SUICIDE WARNING SIGNS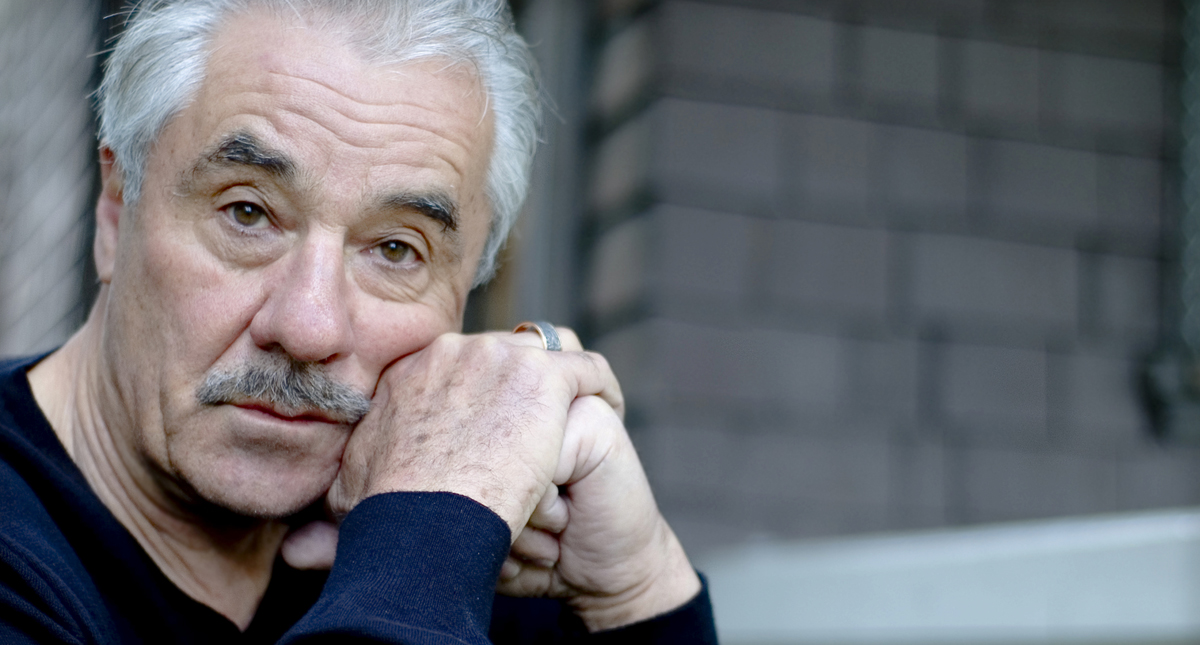 Suicide warning signs are not always obvious. Some people make their intentions clear, while others keep suicidal thoughts and feelings secret.
Talking or writing about suicide. Making statements such as, "I'm going to kill myself," "I wish I was dead," or "I am just so tired of life".
Buying guns or knives, or stockpiling pills
Withdrawing from social contact
Severe mood swings
Thinking constantly about death, dying or violence
Depression or a sense of hopelessness
Increased use of alcohol or drugs
Changing normal routine, including eating and sleeping patterns
Doing risky or self-destructive things, such as using drugs or driving recklessly
Giving away belongings or getting affairs in order
Saying goodbye to people as if for the last time
Personality changes, such as an outgoing person becoming withdrawn, or a well-behaved person suddenly acting rebellious
Additional Risk Factors
Stress over school, relationships, expectations
Previous suicide attempts — almost half of teens who commit suicide had made previous attempts
Family history of abuse, suicide or violence
A recent loss such as a death, break-up or parents' divorce
Being bullied or being a bully; Cyberbullying
An estimated 75% to 90% of adolescent suicide deaths are associated with mental illness
LGBTQ (Lesbian, Gay, Bisexual, Transgender, Queer) are 4 times more likely to make a suicide attempt than their peers
Learn more, including warning signs that are specific to teens and older adults at Know the Signs: www.suicideispreventable.org/find-the-words
---
GET HELP NOW
If you or someone you care about is in crisis:
Crisis Line: 800.334.6622 or 530.891.2810
The Trevor Line: 866.488.7386.
The Trevor Lifeline connects lesbian, gay, bisexual, transgender, questioning (LGBTQ) young persons to a suicide prevention and counseling phone line with access to trained counselors 24/7.
The Friendship Line: 800.971.0016.
The Friendship Line for Older Adults, Ages 60+ or Family and Friends. A crisis intervention, support, and resource line for older adults

Resources for older adults:
Call the National Senior Support Line: 1-800-235-9980

Walk-In Services:
Butte County Behavioral Health
560 Cohasset Rd. Suite 180
Available 8 am – 11 pm, 7 days a week including holidays
---
LEARN MORE
---
Adapted from Ventura County Behavioral Health / www.venturacountyresponds.org