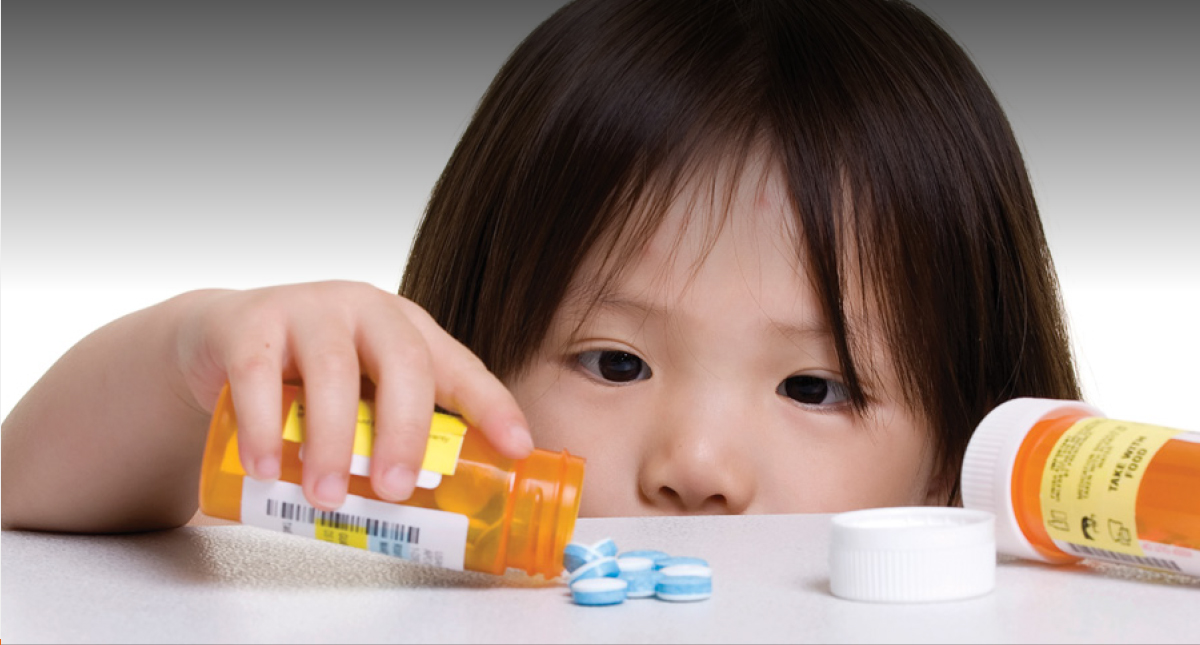 KEEPING CHILDREN SAFE
Child-resistant doesn't mean child-proof. Secure your prescription and over-the-counter medications, including medical cannabis, out-of-reach from young children as well as teens. Child-resistant packaging helps but is no guarantee of safety.
Properly dispose of expired and unused medications
Use special care with medications that look like candy
Call your local Police Department for safe, confidential drop-off bins
---
LOCK UP AND SECURE YOUR MEDICATIONS
Most teenagers who abuse prescription drugs are given them for free by a friend or relative.
Don't make it easy. Lock up your meds.
Keep track of pill quantities
Properly dispose of unused medications
Block access to online pharmacies and drug sources
Participate in county prescription drug take-back days
Learn the facts on Rx drug abuse
Talk about it
How are prescription drugs abused?
Taking medication that has been prescribed for somebody else
Taking a drug in a way other than prescribed
Taking a medication to get high
How can you keep your home safe?
Start with creating a routine for keeping your family medications secure and safe from children.
Tips for disposal:
Take drugs out of prescription bottle
Mix drugs with unwanted substance like kitty litter or coffee grounds
Put mixture into a sealed container
Remove any identifying information on the bottle
Put sealed container into the trash
Drug Take Back Programs
Local drug take back programs are the most convenient, cost-effective and secure way to dispose of unwanted and expired medicines.
---
MEDICINE CABINET ACCESS PSA
---
Adapted from Ventura County Behavioral Health / www.venturacountyresponds.org